Please drop me a line to let me know what you think of the site. Please provide any specific details and questions you wish answered on the contact form below. Thank you for your time.
[contact-form-7 id="33" title="Contact form 1"]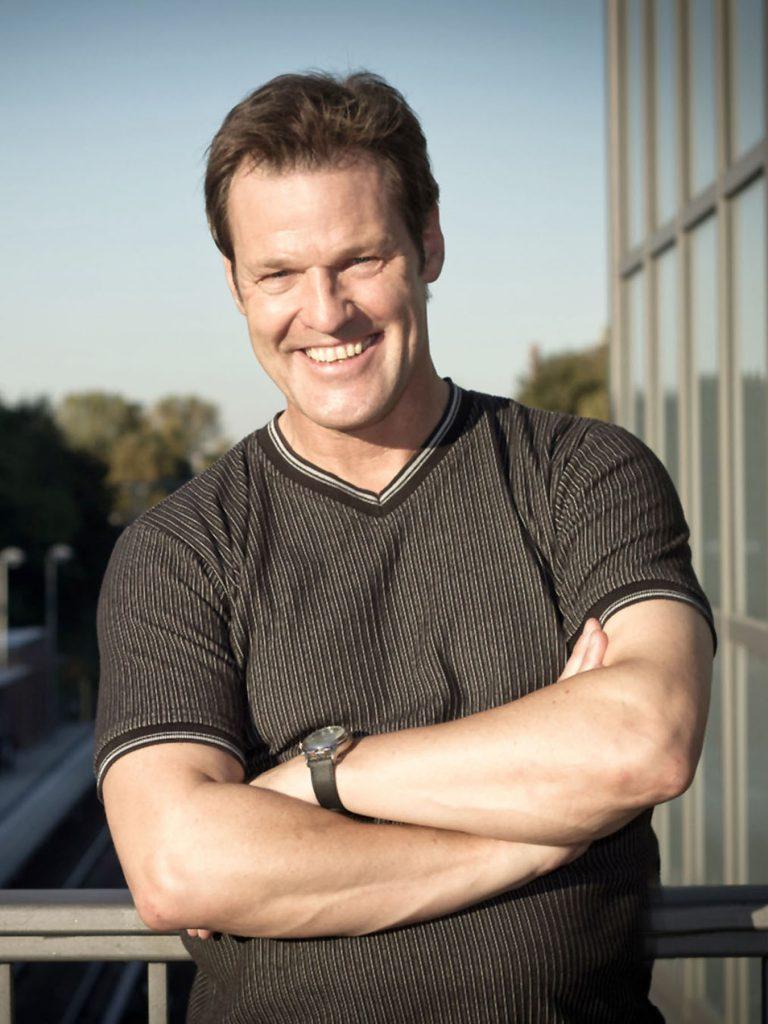 Disclaimer & Legal Notice: The information contained in this website is for general information purposes only. The information is provided by Anthony Straeger and while every endeavour is made to keep the information up to date, correct and accurate at all times, this can not be guaranteed. In no event am I liable for any loss or damage including without limitation, indirect or consequential for loss or damage arising from loss of data or profits in connection with, the use of this website.    Through this website you are able to link to other websites which are not under the control of Anthony Straeger. I have no control over the nature, content and availability of those sites. The inclusion of any links does not necessarily imply a recommendation or endorse the views expressed within them. Despite careful inspection of their content, I accept no responsibility for the content of external links. The producers of the external links are exclusively responsible for their content. Every effort is made to keep the website up and running smoothly. However, Anthony Straeger takes no responsibility for, and will not be liable for, the website being temporarily unavailable due to technical issues beyond our control. All content is available to internet users for private use only, all other use is not permitted.