I am constantly pursuing my passion for film and my own development. Below are my current projects in various states of development. I am alway interested in partnerships. If you wish to know further CONTACT me.
TITLE: THE WILHELM BUSCH STORY
STYLE: History/Arts/Animation/Education Documentary | 90 minutes
AVAILABLE: Proposal – Treatment – Topsheet Budget
Written & Directed by Anthony Straeger
OUTLINE: One of Germany's most famous artists and poets remains unknown to the rest of the world. His legacy as the Godfather of the modern cartoon and his outspoken nature makes him a compelling and original subject for a landmark English language documentary.
Wilhelm Busch is one of Germany best known and most loved artists and poets

His most famous work Max and Moritz (1837)  (sold 430,000 copies over 56 editions by 2008)

By 1997 Max and Moritz had been translated into 281 Languages and Dialects
There has never been an English Language documentary about this man and his phenomenal body of work. The objective is to create a first documentary on his life and works and secondly to create a new animation of Max and Moritz (his most famous Bilderposse) using the original artwork.
PARTNERS:
ArtBox (Lithuania) Animators
tonbüro GmbH (Berlin) Sound
Wilhelm Busch Museum (Germany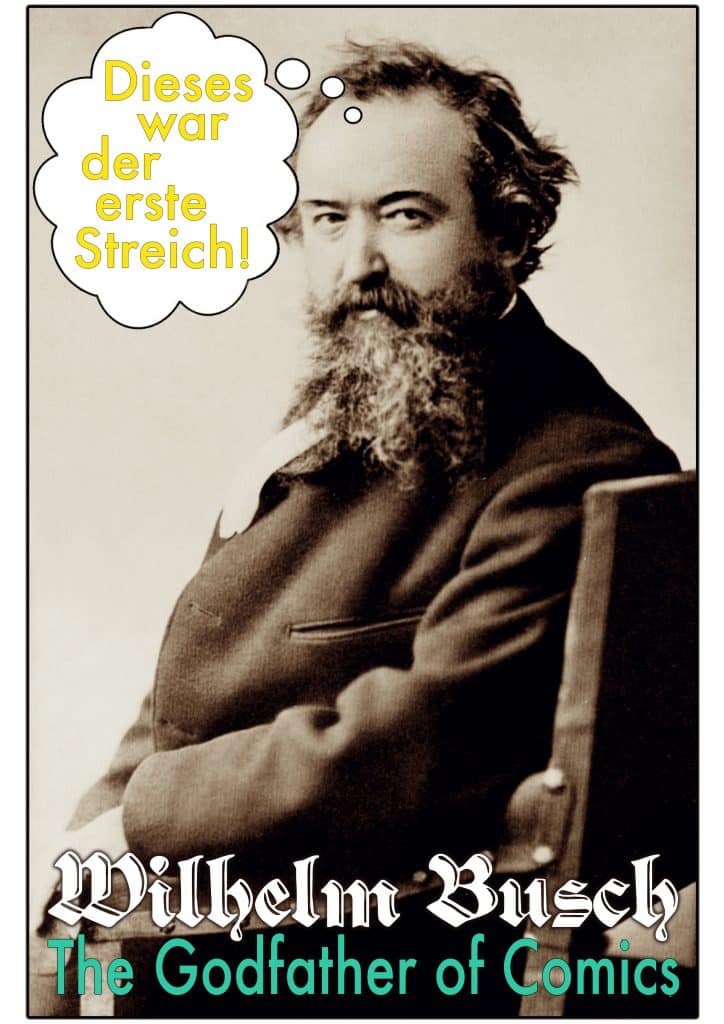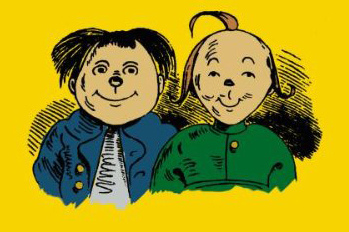 TITLE: BAD BUNNY

STYLE: Comedy Short
LENGTH: 12 minutes – Shooting Summer 2018
Written & Directed: Anthony Straeger
SYNOPSIS: Benny's a Bad Bunny, he sells drugs to children. But that's not why he's in trouble. Vinnie the Vipers's his boss and as mean and ugly as it gets! Maria the Minx is Vinnie's wife and Benny has made the cardinal mistake… The question is… will he survive his ordeal.
CAST :
TITLE: BETWEEN THE WALLS

STYLE: Comedy Horror Feature
LENGTH: 80 minutes –

Written & Directed: Anthony Straeger
Producer: Martin Shenton

SYNOPSIS: The Park Hotel, Morecambe, England is an abandoned and historic building. Mystery has surrounded it's nearly 200 year history and it is only when Stuart Jackson-Moore (a wealthy local) wants to breathe new life into the building and local economy. It is reopened as an apartment block, but as people start to disappear, questions have to be asked. When some disturbing discoveries are made about the original owner Edmund Parks, the fight to escape the building and Parks becomes increasingly sinister.