As a director I have worked on a variety of topics and productions from Documentary to Horror. The joy is always teasing out the story to its fullest potential regardless of how big or small your budget is. Below is  a list of recent productions including my award-winning documentary 'A Day in the Life of Felix' and one I will always feel pleased to have directed.
TITLE:

THE CULLING POLICY
DRAMA SHORT – Completed: 2016
LENGTH: 20 minutes
Producer: Martin Shenton
Written & Directed: Anthony Straeger
SYNOPSIS: The government has a Culling Policy something that was passed behind the backs of the nation & has more sinister consequences than it pretends to have. Tom Moordenar is an Ex-army marksman turned Culling Management Consultant. He has a contract to terminate wildlife. The problem is whether the killing of wildlife can be deemed humane. This is based on the truth.
TITLE:

KATZ und MAUS (Cat and Mouse)



ANIMATION (English/German – Completed: 2015
LENGTH: 3 minutes
SYNOPSIS: Katz und Maus (Cat and Mouse) is one of Wilhelm Busch's lesser known Bilderposse (Picture Farce) about a cat in pursuit of a mouse. This was a test to see how using the original zincographic plates would work in terms of telling the story. He was a German humorist, poet, illustrator and painter. He published comic illustrated cautionary tales from 1859, achieving his most notable works in the 1870s. Busch was influential in both poetry and illustration, and is often deemed the Godfather of the modern comic.
PSYCHOLOGICAL DRAMA – Completed

2013
LENGTH:  6 minutes
Written & Directed: Anthony Straeger
SYNOPSIS: POSTICHE tells the story of JIM (Daniel Schroeder) who feels his relationship has quite literally come to a dead-end. What he hasn't expected is that KERRY (Natalie MacMahon) feels exactly the same. They have lived a sham marriage for longer than they care to acknowledge. And so, the time has come for them to play out their Endgame.
TITLE: THE BET
PSYCHOLOGICAL DRAMA – Completed 2011
LENGTH: 7 minutes 50
Written & Directed: Anthony Straeger
SYNOPSIS: The Bet is a game of life and death and Porter is man who has spent his life searching for the ultimate thrill. This time he found a game where the stakes were higher than he could ever imagine and being hunted down was not something he had quite bargained for. Having bitten off more than he could possibly chew, Porter is on the run and this time for his life. The Bet is a game of life and death. Will he avoid paying the ferryman!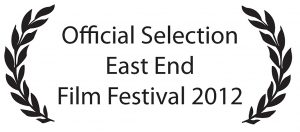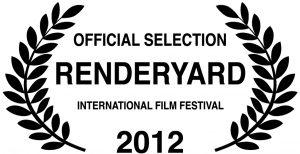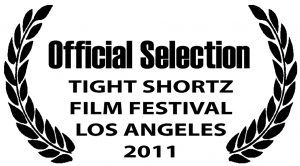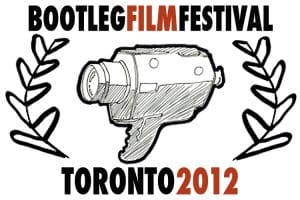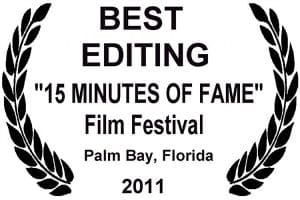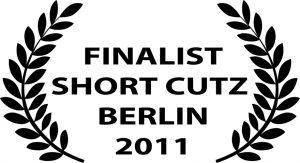 TITLE: CALL OF THE HUNTER
HORROR – Completed –  October 2009/10
FEATURE: 83 minutes
Directed by Anthony Straeger
Produced by John Slocombe
Written by Stephen Gawtry
DOP – Dennis Morgan
SYNOPSIS: In the summer of 1968, three teenagers went on a camping trip into Herongate Woods. What started out as a fun trip ended in a nightmare as one of the boys met with a tragic death. The other two escaped, but could only relay a tail of a hooded and horned man who terrorized them.
Forty years later, Caroline (one of the survivors) meets with a mysterious and tragic death. Ralph now the only survivor returns to the scene of the original incident with a documentary crew. As he relives the unfortunate episode the past catches up with him as the hooded man returns and the spirit of the forest is awoken with chilling consequences.
Call of the Hunter was shot over 11 days in Ivebridge, Devon in the UK. The total production cost was £15,000, just short of $20,000 at the time.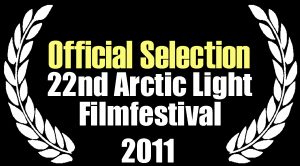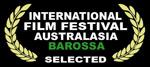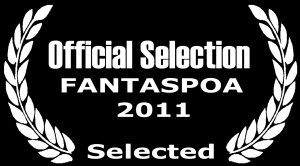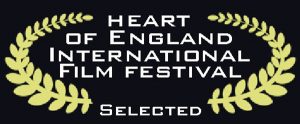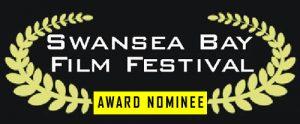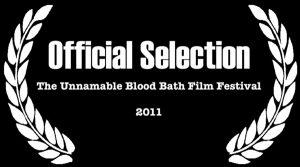 TITLE: A DAY IN THE LIFE OF FELIX
DOCUMENTARY – Completed – 2008/9
Television: 58 minutes
Produced by Invest
Based on the book by Fragile by Niki Shisler
Directed by Anthony Straeger
OUTLINE: Felix has the severest form of muscular dystrophy (Nemaline Myopathy). He's on a ventilator 24/7 & has a whole set of issues arising from his disability. This film highlights the families difficulties living and dealing with his circumstance and his development through daily and school life.
This film is a snapshot of Felix's life and based on the book by Niki Shisler – FRAGILE – She describes herself as a child of the flower children. Born in the early 60's to a single, hippie mother, she grew up with only her mother, who moving with her to swinging London where the rule book on everything from work to love to parenting was being rewritten in a flurry of optimism. Niki met her husband, Danny, who is from an orthodox Jewish background, at an Alcoholics Anonymous meeting. She has three children, Joey (from her first marriage), Evie, and FELIX, aged 5 at the time of writing and is severely disabled. His twin Theo died shortly after birth. She has written many articles and her website www.nikishisler.com provides contacts and links for parents of special needs children.