Below is a list of some of the recent productions that are completed and available. I have a range of short scripts available and if you are interested in having something either custom written or looking at the catalogue please CONTACT me.
TITLE: THE FOTOAUTOMAT MAN
GENRE: Mockumentary/Comedy
STATUS: Post Production – Completion End of 2018
LENGTH: 80 minutes
Director: Oneil Sharma
Writers: Oneil Sharma and Anthony Straeger
TAGLINE: No Gods, No Masters… I am an Anarchist!
LOGLINE: The picture you see doesn't always reveal the truth.
OUTLINE: A documentary film crew decide to make a film about one of Berlin's most interesting characters, Marco, a man who has spent several years living in its 19 Fotoautomaten (photobooths). His reason? He is on a protest mission against an increasingly capitalistic society. However, the story unravel and the crew discovers that this interesting character has a dark side. When a mystery surrounds the disappearance of first, a drug dealer and then their cameraman, suspicious fall upon the Fotoautomat Man. But, with no evidence or proof… There is no case. The director desperately keep his production moving forward, but filming becomes difficult when he can't find your cameraman!
TITLE: I CAME FROM THE FUTURE
STYLE: Sci-fi/drama – 4 minutes – Completed 2018
Director: Dave Lojek
Writer: Anthony Straeger
OUTLINE: A man reads his suicide note, but finds more questions than answers. This was based on an actual suicide note and questions each time/space temporal paradox.
The film was shot in Poland 2018 and has been translated from English to Polish / German / Russian / French / Italian / Spanish / Hebrew.
I CAME FROM THE FUTURE has won 5 festival awards and had 15 nominations.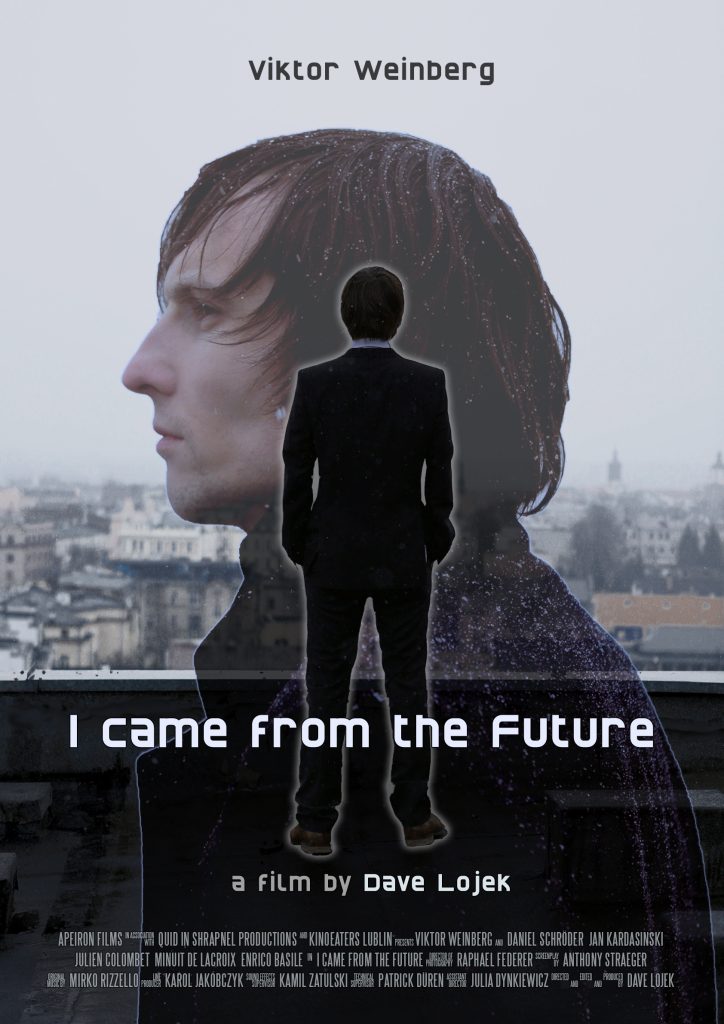 TITLE: SNITCH
STYLE: Comedy – 5 minutes – Completed 2018
Director: Dave Lojek
Writer: Anthony Straeger
TAGLINE: Sierra is an undercover agent and she loves cheesecake. But she doesn't like Austin, because he is a SNITCH!
SYNOPSIS: Sierra is a spy who loves cheesecake. Whatever the day or job in hand she has a flavour to suit her mood and today her mood is not good. Her informant Austin has arrived, and she wants answers. Will he give them freely or will she have to punish him to get what she wants?
The script was written in English, but translated and shot in French. Nominated and screend at:

Semana de cine de Autor de Lugo (Spain) – 2018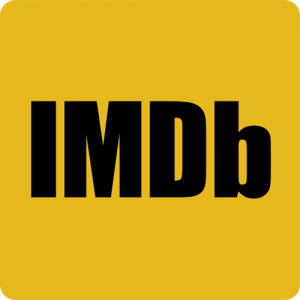 Festival Internacional de cine de Cuenca (Spain) – 2018
Arlesheimer Kurzfilmtage (Switzerland) – 2019
Gütersloher Kurzfilmfestival (Germany) – 2019
MOHA Short Film Night Budapest (Hungary) 2019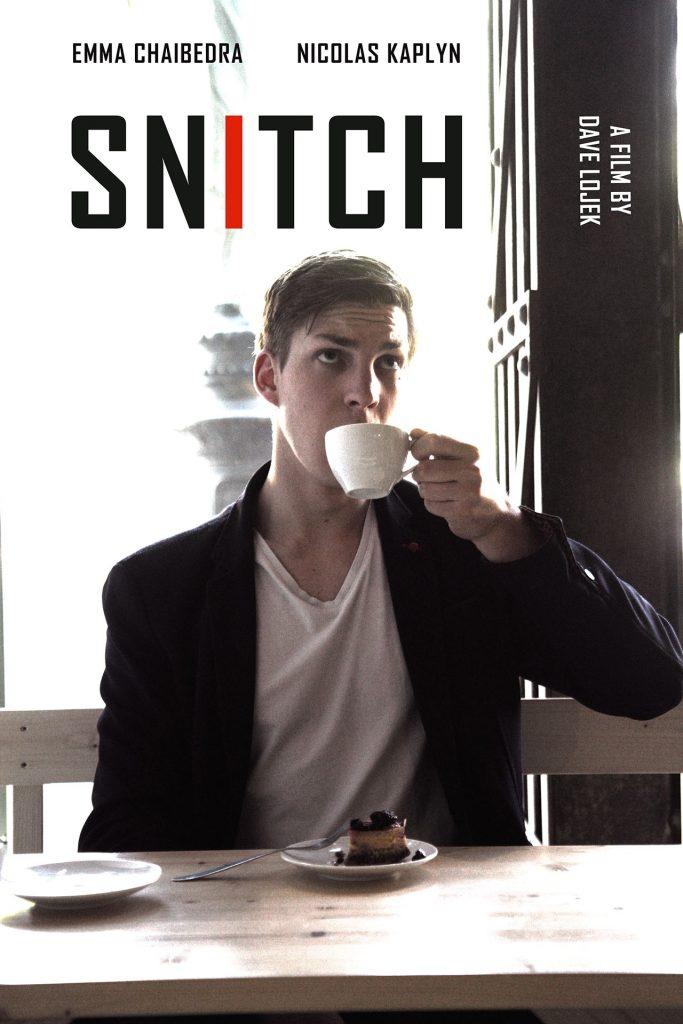 TITLE: THE LAST SUPPER
STYLE: A Tragic Comedy – 5 minutes – Completed 2018
Director: Dave Lojek
Writer: Anthony Straeger
TAGLINE: 
Two women, One Pizza, A body of trouble!
SYNOPSIS: 
Alex and Tina have a serious problem… A woman lies dead on the living room floor. When they discover that it's Jack-knife Jimmy's wife, and that Alex has been having an affair with her on the side… The possibility of three dead women becomes a reality.
The script was written in English, but translated and shot in Russian. Nominated and screened at:

Canaltown Short Spooky Movie Festival (2018) – USA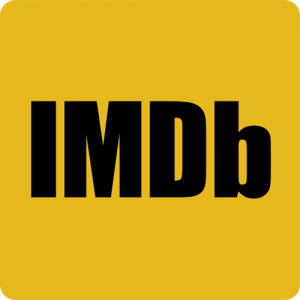 Bardak Film Fest (2018) – Ukraine
Santo Domingo OutFest (2018) – Dominican Republic
Serile Filmului Gay International Film Festival (2019) – Rumania
Independent Days (2019) – Germany