Everything You Need to Know About Submitting to Film Festivals
Location: Lighthaus.berlin
Time: 19:30 to 21:30 – 26th June 2018
One of my workshops that covers how to prepare your content before submitting to a festival and what to include when submitting. It will cover what festivals hate most that get you rejected and the Dos and Don'ts when looking at Submission Platforms.
This is aimed at anyone who has or is going to submit to festivals and you will gain clear guidelines that will give your film the best chance of being selected.
Lighthaus.berlin
RESOURCES TO DOWNLOAD: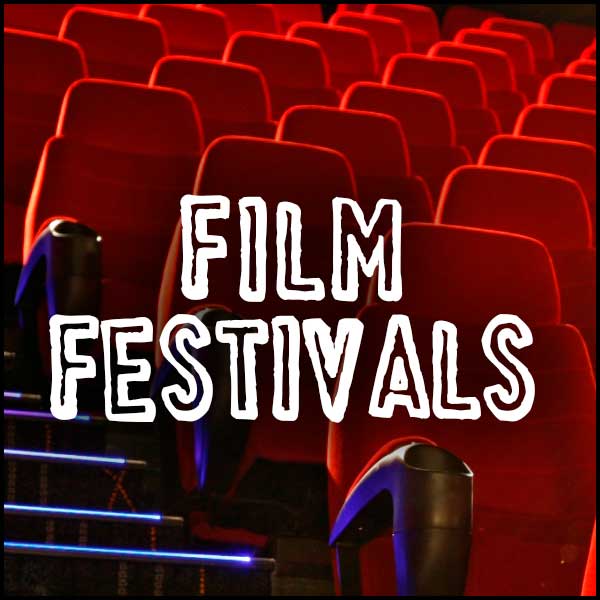 8-Week-Workshop: Pitch Plus Ten – Script Development Course
Location: Lighthaus.berlin

Time: 19:30 to 22:30 –  Every Wednesday from 28th August to 16th October 2018
This is a practical, hands-on screenwriting & pitch proposal course.
8 consecutive weeks | 1 evening per week | 3 hours per session | plenty of homework
These workshops require commitment and dedication. That said, you will finsh the course with a fully prepared script.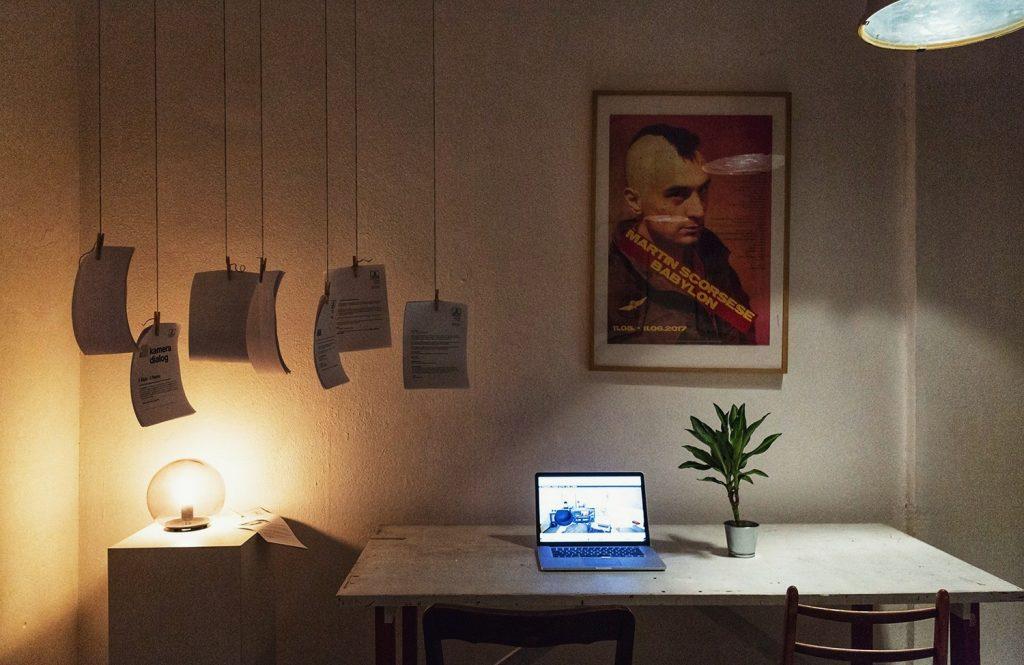 WHO IS IT FOR?
This course is for anyone who has ideas for a script – But doesn't know what to do with them. It is for people with limited experience in writing and for people who find themselves procrastinating about the subject.
WHAT WILL I GET OUT OF IT?
At the end of this course, you will have a: Title | Logline | 1 Page Synopsis | Treatment |First Ten Pages | Pitch Proposal Document | 1-minute Elevator Pitch (Participation is a must!)
WHAT IS THE AIM?
The aim of the course is to help you acquire the skills, strategy and knowledge to:
Develop your ideas, if you don't know how to

Stop procrastinating about writing

See something through if you lack discipline

Gain insight & knowledge

Improve your confidence
You will be given a definite framework to work to that contains some lecture-style instruction with games & exercises. You will receive constructive feedback and encouragement from me and the group. So, if you want to see results, come, be heard AND WRITE!
WHAT WILL THE COURSE COVER?
The course will cover the following topics:
Techniques to generate, flesh out & develop inspiration, concepts & background

The importance of loglines, concept statements, outlines, synopsis, treatment

Theme & Tone: Your subject matter & how you present it to your audience

Conflict: No struggle, no opposition, no story

Characterization: Creating memorable characters & exploring subtext

Structure: Building structure & texture in the world of your script

Screenplay Formatting

Visual Storytelling: We will gain insight into our story by collecting media, information

Dialogue: Writing compelling dialogue & giving characters a unique voice

Rewrite: If you can't write a compelling first 10 pages, nobody will read the rest
PARTICIPANT FEE: €149 (regular); €120 (early bird until 15.06.)
Lighthaus.berlin